Venture Incubator & Strategic Design Consultancy Feat. Serial Innovator-Visionary Marshall Monroe.
About our work:
Now in its 19th year of operation, Marshall Monroe MAGIC is the incubator and consultancy basecamp of Marshall Monroe.
MMMagic, as we call it for short, is a specialty incubator and design visioning studio dedicated to quantum leap concepts and realizations. The firm builds on Marshall Monroe's over 34 years of designing category-leading big ideas that transform markets and propel partners into grand financial and audience success.
STUDIO LINE
(505) 797-0300
Location
P.O. Box 1089
Corrales, NM 87048
Hours
M-F 8a–5p MST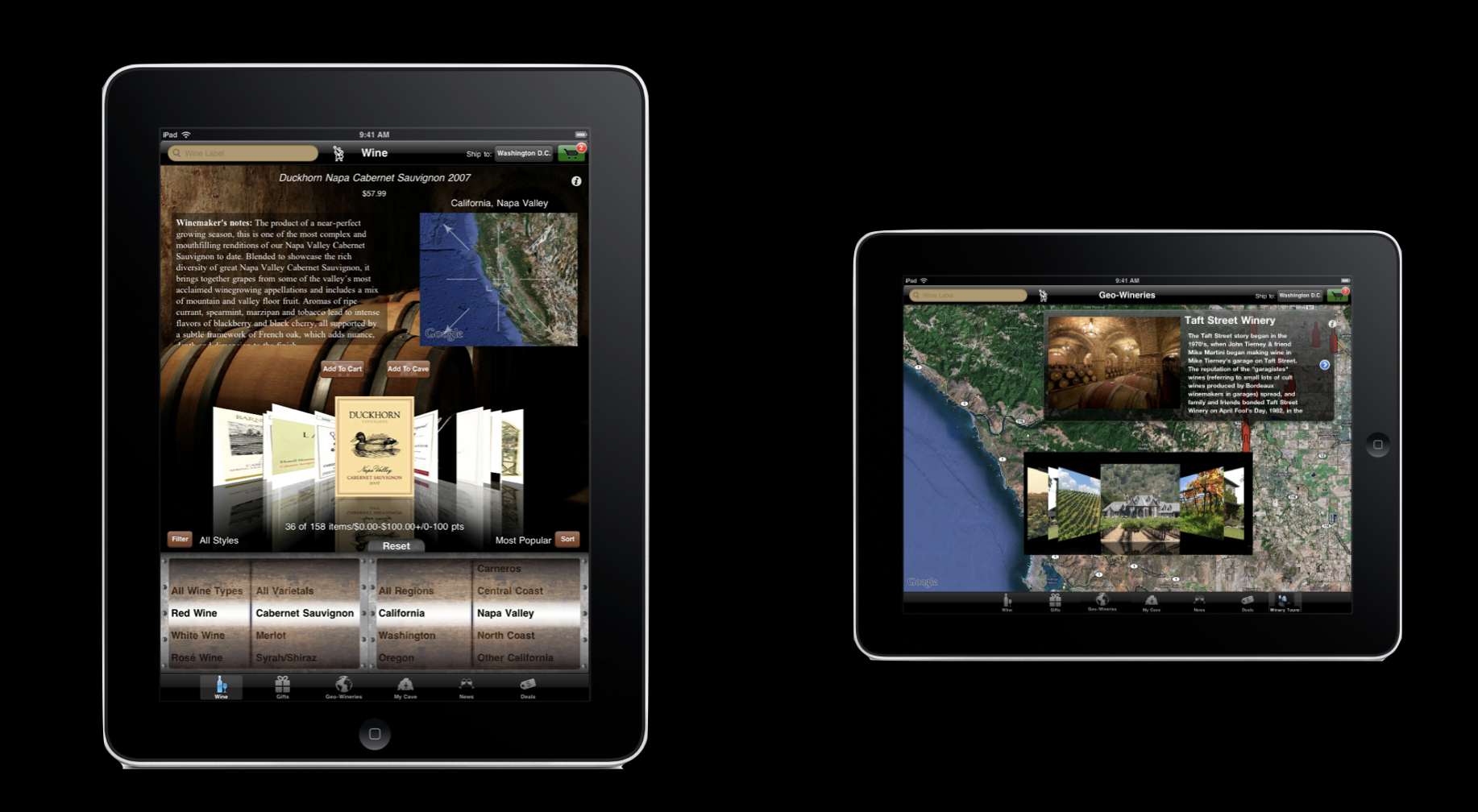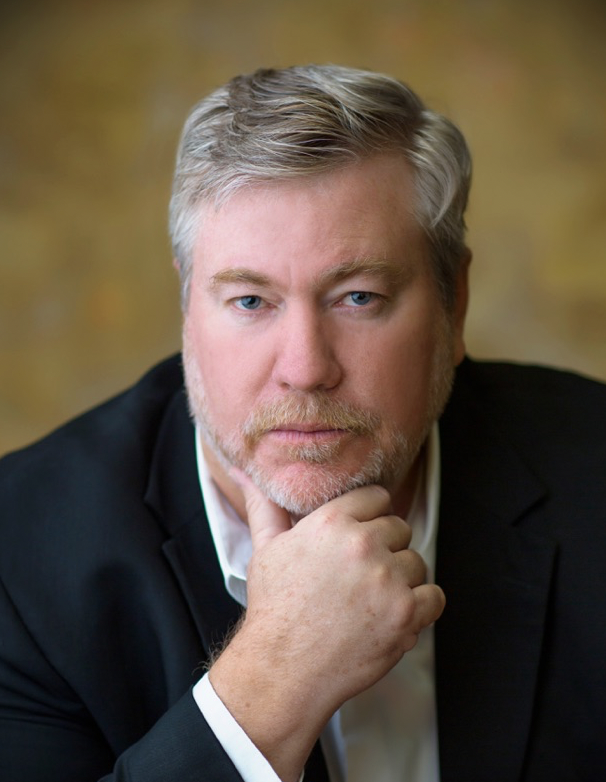 Marshall Monroe is a world renowned Innovator and Strategic Creative Advisor whose visions and implementations have resulted in transformed companies, projects and economies. Having studied Design Engineering and Applied Creativity at Stanford University, and having helped lead a massive growth period at The Walt Disney Company during the 1980's and 1990's, and with roles at the Federal and State levels on advisory boards, Monroe is a serial visionary.
Additional Details:
Marshall Monroe is Founder and Chairman of Marshall Monroe MAGIC, a Creative Technology Incubator and Strategic Design Studio headquartered in New Mexico, U.S. The firm leverages their on-going research in the field of Innovation Excellence to formulate new business concepts and advise select clients in areas of visioning, advanced concepts, mission transformation, business development, and the meeting of grand strategic challenges. MMMagic's category-leading clients include Cirque du Soleil, The Michael Jackson Estate, Legendary Entertainment, HBO, DIRECTV, NASA, The U.S. Army, Sandia National Laboratories, Paul Allen's Vulcan Ventures, The Defense Threat Reduction Agency, MITRE Corporation, Spaceport America, Wine.com, The National Inventors Hall of Fame, The C.M. Russell Museum, The Intel International Science and Engineering Fair, and the Virgin Group.
The Marshall Monroe MAGIC internal venture Combinator is exploring the seismic migration of business, especially the media, content, retail, and entertainment sectors, to mobile-social and AI platforms. The Combinator spun off its first joint venture after designing, engineering, and deploying the award-winning mobile strategy and iPad app for leading internet retailer Wine.com. Currently, the Combinator is releasing their groundbreaking Ultra-Media Network platform, MIXONIUM™, with NFL Superstar Terrell "TO" Owens as a marquee user, and their third enterprise concept, PIXoils™, has entered market development phase, with a new concept in premium digital fine art for corporate, private, and museum collections.
Monroe spent 14 years as a Creative Executive with The Walt Disney Company and was a founding member of the Disney Research and Development Division. He holds 15 patents for entertainment technologies in use all over the world. He is widely known for his outrageous concept for Blizzard Beach, the wildly successful $100 million water park in Walt Disney World, Florida.
Monroe is a former member of the U.S. Director of National Intelligence's Intelligence Science Board, an organization of distinguished thought leaders advising senior U.S. administration decision-makers on Science and Technology investment as related to National Security. As founding Chairman of the New Mexico Governor's Council on Film and Media Industries, he led a strategic planning effort for the state in this industry sector which resulted in an economic impact increase from $8 million annually to over $5 billion aggregated in less than eight years. 2017 marked a banner year for the initiative, with the most direct spending in one year in the history of the program, with over $505 million. Monroe has a degree in Mechanical Engineering and Fine Art from Stanford University. Monroe is also an expert witness and advisor in Intellectual Property Litigation.
Email contact: office@marshallmonroemagic.com
Magic Canyon Institute
MCI is the Creative Exploration, Inspiration, Research, and Education arm of Marshall Monroe MAGIC. It is first and foremost a state of mind, where we disconnect from conventional and transient thinking and contemplate what could be. In a "Living Laboratory" of our own making, we integrate perspectives ranging from Monroe's pathfinding research in Applied Imagination, to the moving window of new technology, to Global trend tracking, to senior executive strategic planning and emerging youth talents, the MCi workflow and ethos is a proven model for transforming our world, and we put it to work right where we live and work. The institute is headquartered at our studio in central New Mexico, and extended into glorious scale at our 1,100-acre ranch and conservation preserve in Northern New Mexico.
A Destination and a State of Mind
At the Magic Canyon Institute, we leverage the inspiration of nature's sophisticated beauty to open our minds and connect us with what can be. Magic Canyon Park Ranch is an interconnected masterpiece of Nature's intricate symbiosis, and we consider the pattern language in that system as we explore and develop new visions for our clients and our new ventures.
Community of Creative Practice
We endeavor into creative fruition together - with constant attention paid to the human factors of teams, collaborators, and large organizations. New Ideas require new ways of thinking, and the more we understand the human realities, the higher we can elevate our visions.
STORY ARTS & IMAGINATION
Narrative, Media, Applied Imagination, and the associated practical arts form a core competency that can then be leveraged against grand challenges across the globe. Our deep dive studies program investigates futures and scenarios in multiple domains, including Great Power Competition, Strategic Communications, Wold Peace, and Exponential Potential.
ENGAGE
Our consulting frequently involves high-consequence initiatives that impact strategic roadmaps and value propositions. As such, we consistently operate with a high degree of confidentiality, which includes security clearances and document control on a project-by-project basis.
Connect with Us
Our core focus at Marshall Monroe MAGIC is Quantum Leap Innovation, with special attention paid to design and human factors. As such the outcomes of our work can take many forms. To us, each project is a diamond - worthy of clarity, precision cutting, polishing, and optimization. Our engagements range from advisory day-rate expert counsel to full prime contractor transformation initiatives. We also work with partners and angel investors as we develop new ventures. Contact us if you'd like to explore what we might do together. For Marshall Monroe appearances and speaking, please note "Monroe Speaker" in the Message portion of the form entry below.
We look forward to inventing the future with you..
Send us some basic info and we'll get back to you: